Screening Student Films from Around World in November!
The International Student Film Festival Hollywood (ISFFH) celebrates 13 years supporting our next generation of filmmakers! Don't miss your opportunity to see some of the best student films from around the world November 14 -15, 2015 at The Beverly Garland Theater in The Garland Hotel in North Hollywood.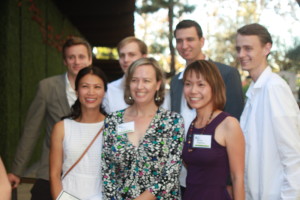 The greatest gift you can give a filmmaker is an audience – you have the opportunity to see these great films and to meet some aspiring filmmakers who engage in a brief discussion with the audience after their films have been screened. See the screening schedule here – http://www.isffhollywood.org/2015-schedule/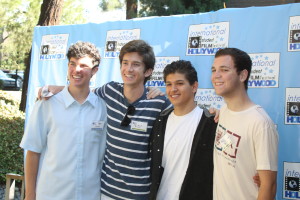 The ISFFH would like to extend congratulations to all of the participants; you are the future of this industry!
The ISFFH will culminate with the awards ceremony on Sunday, November 15th at 3:30pm; where filmmakers will be recognized for their work and Spice Williams-Crosby, an amazing lady and inductee of Hollywood Stuntmen's Hall of Fame, will be presented with the 2015 ISFFH Lifetime Achievement Award in recognition of her amazing career as an actor and stuntwoman.
Save by purchasing your tickets early! http://www.isffhollywood.org/passes-tickets/
As always, we appreciate all of our supporters and sponsors, including RobinSaban.com, MrPizza.at, Variety411, American Building Supply, Wells Fargo, Footage Firm, Video Blocks, Turkla.com, Movie Magic, Empire Grip, and SkylineBeads.com.