ISFFH Celebrating 11 Years Showcasing the Best Student Films
Join us as we screen extraordinary cinema by emerging filmmakers from around the world! The International Student Film Festival Hollywood received entries from 19 countries this year, 74 films were accepted into the 2013 competition. Films were entered from the Austria, Belgium, Brazil, Bulgaria, Canada, Colombia, Costa Rica, Egypt, Germany, Hong Kong, Indonesia, Israel, Netherlands, Portugal, Romania, Singapore, Taiwan, United Kingdom and throughout the USA.
The 11th annual International Student Film Festival Hollywood (ISFFH) will take place October 26 – 27, 2013 at Beverly Garland's Theater in Beverly Garland's Holiday Inn in the NoHo Arts District of North Hollywood.  There will be two days of screenings featuring this year's accepted films including a special selection from the Cross Cultural Film Festival Los Angeles. $10.00 lets you not only enjoy these films for an entire day, but also gives you the opportunity to meet filmmakers who engage in a brief discussion with the audience after their films have been screened. This year we have a number of filmmakers coming from throughout the USA, Austria, Brazil, Bulgaria, Canada, Germany, Israel, and Taiwan. After two days of screenings, the event will culminate with the awards ceremony on October 27th where awards will be announced. Purchase your tickets now! http://www.isffhollywood.org/passes-tickets.
The ISFFH would like to extend congratulations to all of the participants; you are the future of this industry!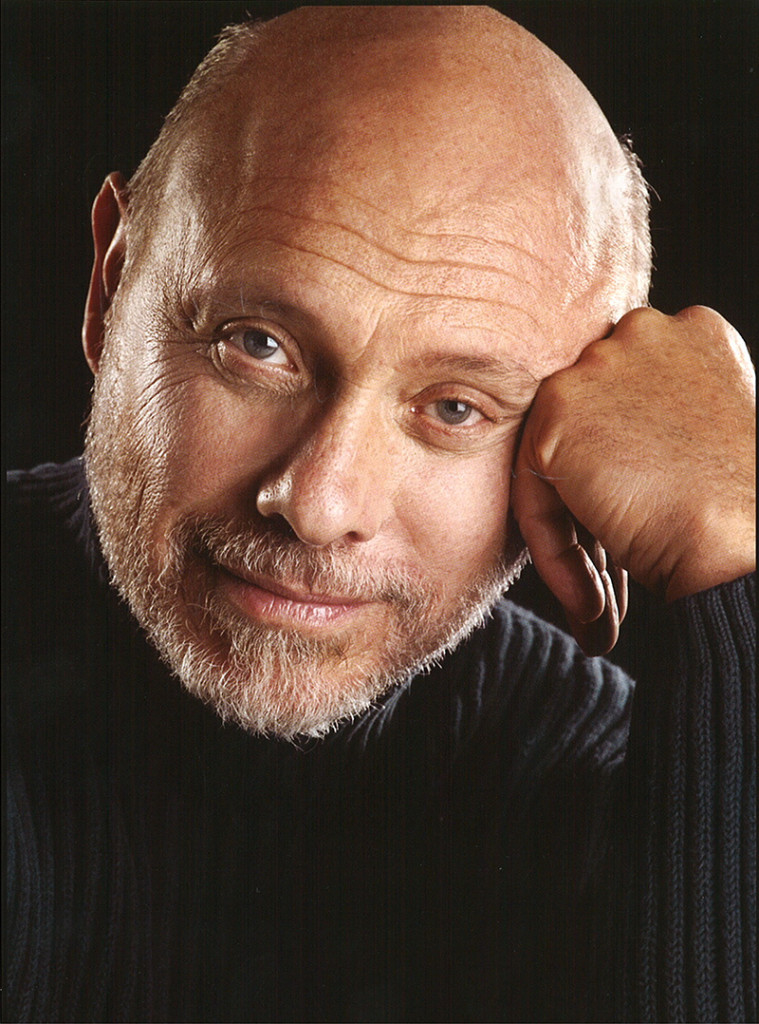 Award-winning actor Hector Elizondo will be speaking to student filmmakers during the awards ceremony on Sunday,
October 27th when he will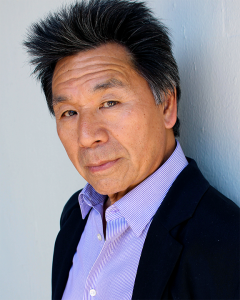 be presented with the ISFFH Lifetime Achievement Award. For over forty-five years, Mr. Elizondo has enjoyed a successful and prolific career in film, television, theatre, and radio and we look forward to hearing him share some of his experiences.
We are pleased to have actor Calvin Jung presenting awards during this year's ceremony. Among the films Mr. Jung has co-starred in are: "The Formula", "The Day After", "The Challenge", "Robocop", "Lethal Weapon 4", and "Valentine's Day".
The ISFFH is a non-profit organization that relies on the generosity of others. For more information about the ISFFH, please visit our website www.isffhollywood.org.
We thank the following sponsors for supporting the next generation of filmmakers. American Building Supply, Wells Fargo, CRA/LA, Footage Firm, Video Blocks, RobinSaban.com, LA411, Turkla.com, Movie Magic, Empire Grip and NoHoArtsDistrict.com.