ISFFH 2013 Selected Films Announced
The International Student Film Festival Hollywood received entries from 19 countries around the world this year, 74 films were accepted into the 2013 competition. Films have come from the Austria, Belgium, Brazil, Bulgaria, Canada, Colombia, Costa Rica, Egypt, Germany, Hong Kong, Indonesia, Israel, Netherlands, Portugal, Romania, Singapore, Taiwan, United Kingdom and throughout the USA. Film students range from elementary school to graduate school. To view the official film selections, please visit http://www.isffhollywood.org/accepted-films/2013-accepted-films.
The 11th annual International Student Film Festival Hollywood (ISFFH) will take place October 26 – 27, 2013 at Beverly Garland's Holiday Inn in the NoHo Arts District of North Hollywood. There will be two days of screenings featuring this year's accepted films including a special selection from the Cross Cultural Film Festival Los Angeles.
The ISFFH would like to extend congratulations to all of the participants; you are the future of this industry!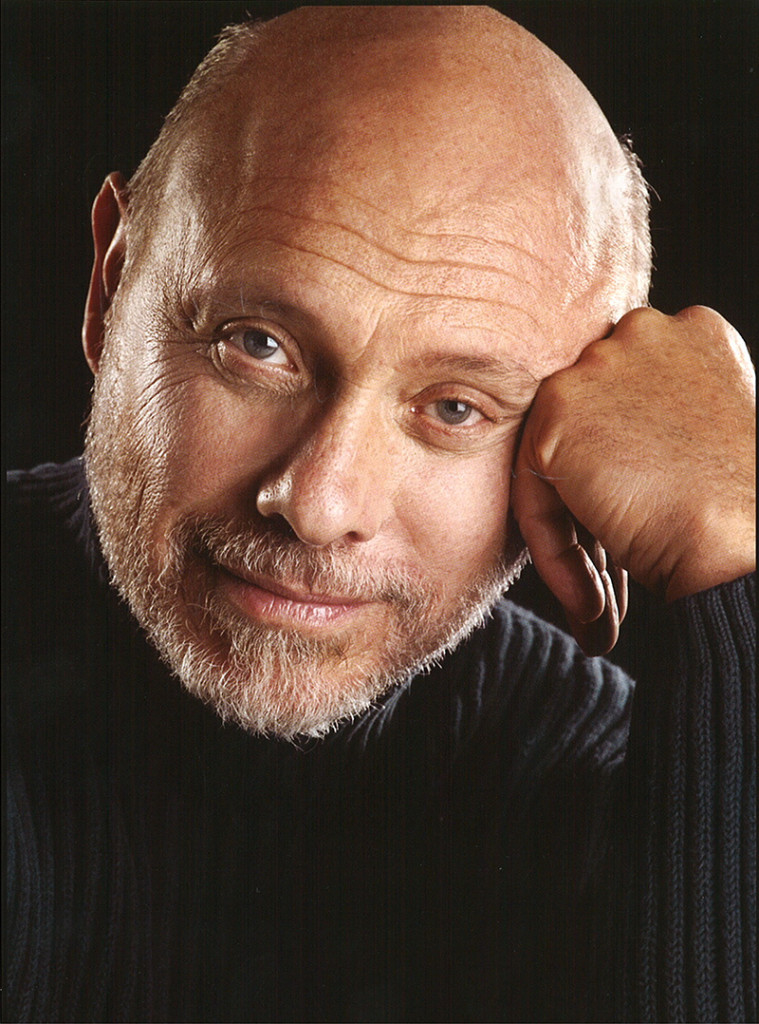 Award-winning actor Hector Elizondo will be speaking to student filmmakers during the awards ceremony on Sunday, October 27th when he will be presented with the ISFFH Lifetime Achievement Award. For over forty-five years, Mr. Elizondo has enjoyed a successful and prolific career in film, television, theatre, and radio and we look forward to hearing him share some of his experiences.
The festival is open to the public and is a wonderful opportunity to meet and mingle with filmmakers. After each screening segment, student filmmakers engage in discussion with the audience, facilitated by industry professionals. Tickets are now available on the website http://www.isffhollywood.org/passes-tickets.
The ISFFH is a non-profit organization that relies on the generosity of others.  We thank the following sponsors for supporting the next generation of filmmakers. American Building Supply, Wells Fargo, CRA/LA, Footage Firm, Video Blocks, RobinSaban.com, LA411, Turkla.com, Movie Magic, and NoHoArtsDistrict.com.